177 Park Ave, San Jose, CA 95113
Founder – Sales & Marketing Director
Jazmin is responsible for managing the company's sales, business development and marketing. She plays a key role in driving strong and sustainable growth, leveraging relationships with clients with industry business practices.
Co-founder & Project Manager
Raj focuses on growth and development of the company. He's a proactive business operations director responsible for the daily business activities, manages resources, develops and implements operational plans.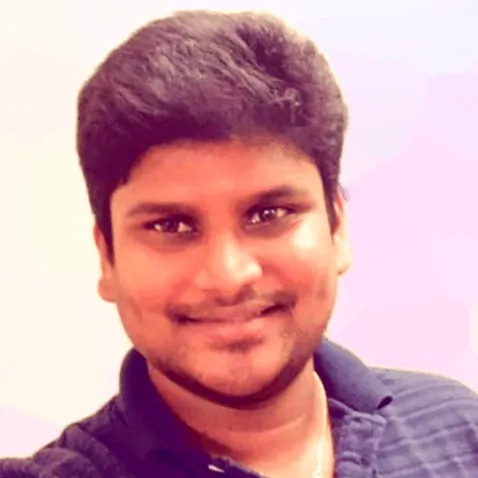 Business Operations Director
Asharaju is in charge of Oraletech's operations, oversees the daily business activities, customer satisfaction, responsible for managing the resources, developing and implementing operational plans.
Digital Strategist & Graphic Designer
Passionate about digital creatives. I use my skills and experience to create aesthetic visualizations for your websites and digital promotions.
"The idea starts with the client, but I make It into a graphic reality".